Interview in Boston Voyager Magazine –
September 2018
Today we'd like to introduce you to Theresa Wiggins.
Today we'd like to introduce you to Theresa Wiggins.
Theresa, let's start with your story. We'd love to hear how you got started and how the journey has been so far.
I was a public school teacher for 13 years. Eight of those years were as a special educator and five as a classroom teacher. When my third child was born, it made the most sense, financially and logistically, to stay home for a year…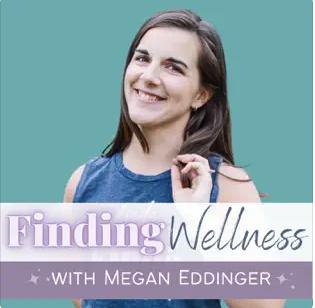 Podcast Interview
Parenting: It takes a village with Theresa Wiggins
Ep 199 Using Mindfulness to Ease the Stress of Speaking with Theresa Wiggins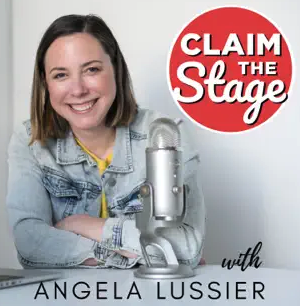 Podcast Interview on Le Vital Corps Salon – August 2018
Theresa Wiggins on Achievement-contingent Happiness, Obsessive Thoughts + Courageous Communication
Theresa Wiggins drops by Le Vital Corps Salon this week. Since 2014, she has been combining her passion for kids, families, and education through her business, Village Parenting. Theresa teaches mindfulness and offers in-home behavior management support to families dealing with chronic behavioral issues. Additionally, she consults with both students and school faculty around effective family engagement.
Theresa Wiggins: Your thoughts are not who you are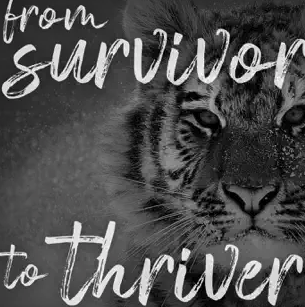 Interview with Engel Jones, Twelve Minute Convos
Theresa joins Engel Jones on his 12 Minute Convos Podcast to talk about the themes that tie her work together.
Article on Wilmington Apple – January 2017
Wilmington Educational Foundation Awards Grant To Support Mindfulness Curriculum For Shawsheen 2nd Graders
WILMINGTON, MA — The Wilmington Educational Foundation (WEF) recently awarded the Shawsheen Elementary School with a grant to support its new "Mindfulness Curriculum"…